Smart Solutions to Drive your business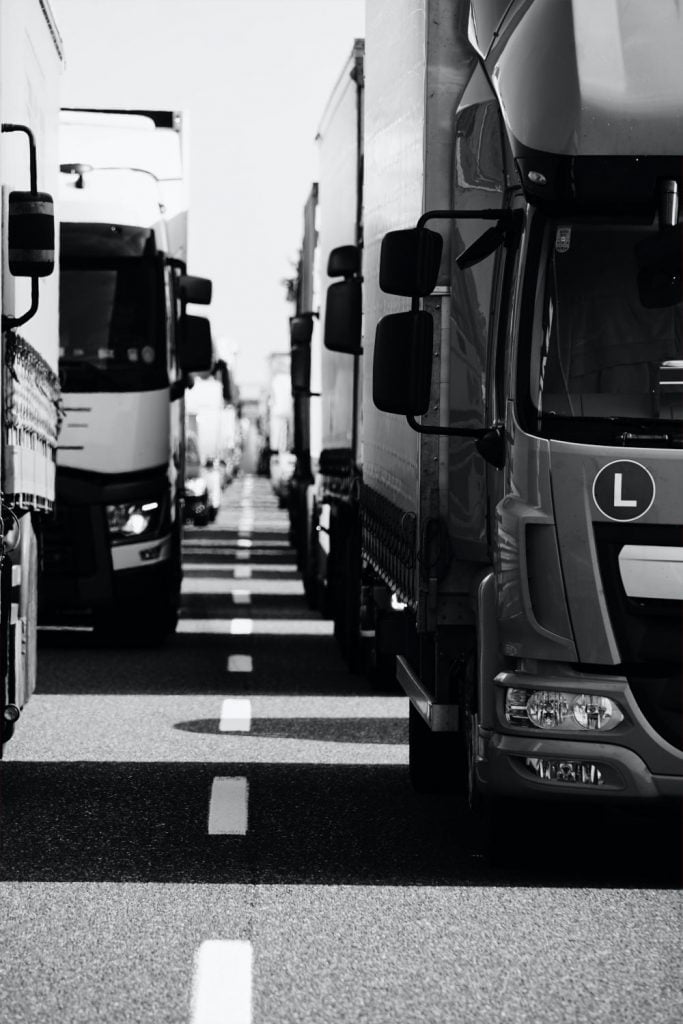 Real-time fleet tracking to monitor your activity
As leaders in fleet management, we aim to transform the future of mobility in the world through AI powered solutions and a new highly advanced connectivity model.
Our solution offers all the features you need to manage your fleet, whatever the industry or the size of your business. From proactive maintenance, to fuel management, driving behavior, route planning or onboard camera solutions. We help you optimize your fleet operations, secure your vehicles, all while saving time and costs.
With a range of setup options and an affordable monthly price, you can enjoy all the benefits of an efficient fleet management solution from one of the world's largest telematics providers.
Fuel costs are some of the heaviest spends of any fleet owning company, it can reach up to 60% of your logistics costs, the equivalent of 1.2 Million MAD per year for a fleet of 100 trucks.
Understanding Fuel control could help you optimize fuel usage and understand how it contributes to operating costs, including total cost of ownership. With AI-powered insights, our solution monitors with precision, the fuel levels in your tanks, with every fluctuation analyzed to detect refuelling and draining operations.
Increase fleet uptime and reduce repair costs with a proactive approach to maintenance.
Poorly maintained vehicles are not only unsafe but can also lead to hefty repair bills and increased fuel consumption. We help you keep your fleet in peak condition by scheduling all your maintenance alerts upfront, per kilometer, per day and per hour.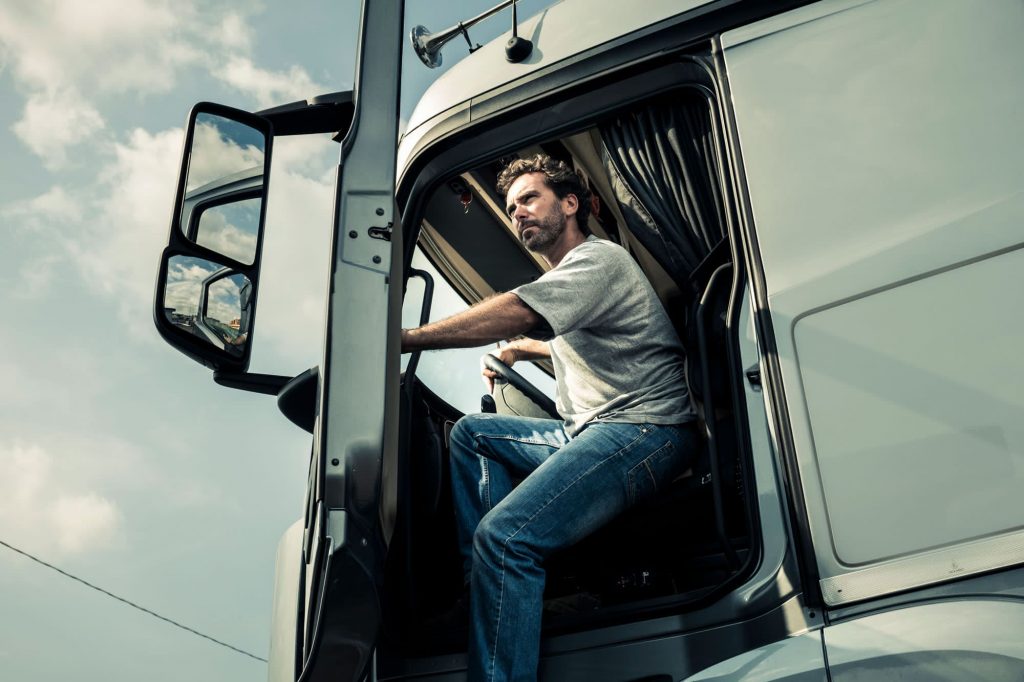 Average fuel consumption in a fleet can decrease by as much as 20% by implementing appropriate driving behavior, while number of collisions will jump down to half.
With STG driving behavior solution, you will be able to see how your drivers perform behind the wheel, learn their driving patterns and rank them according to their attributed safety and savings scores. This allows you to reduce the impact of driver behavior on your fleet's running costs, as well as prevent accidents with the appropriate driver's training.
Route Planning and Optimization
Innovative Fleet Management starts with route planning and tools that provide insights. With our routing and reporting tools we help you estimate and recalculate arrival times, follow route execution on the map, and generate alarms, accounting of any deviation from planned routes, while helping you identify improvement areas in your day-to-day fleet operations.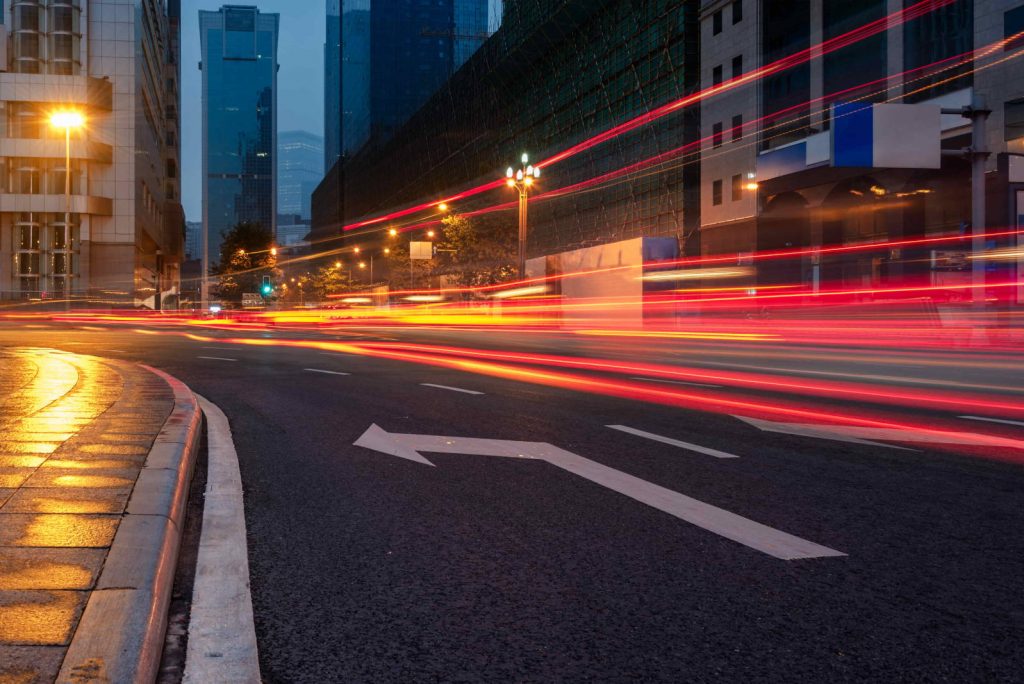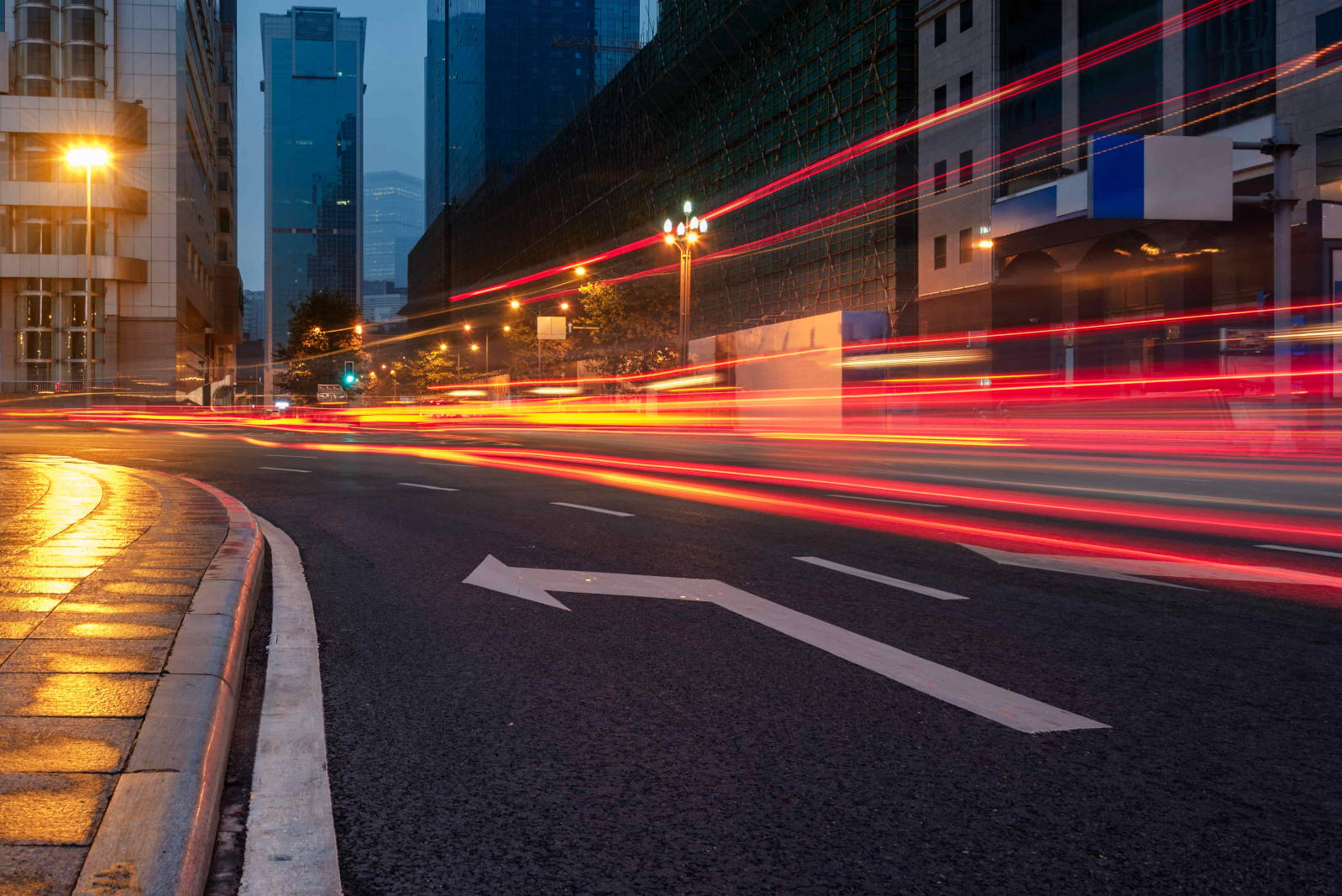 Cold rooms & Refrigerated trucks​
Prevent cargo theft and spoilage with our telemetry solutions for refrigerated trucks and cold rooms :
Measure the inside temperature of refrigerators in real time
Detect unauthorized openings and closings
Instant alert set-off in the event of power failure
Artificial Intelligence Empowered Dash-Camera
Our AI enhanced camera solution is used to increase the safety and efficiency of your operations by capturing reliable on-road footage and using the driver's behavior analysis of the driving recorder and G-sensor-included collision technology to send alerts and prevent collisions.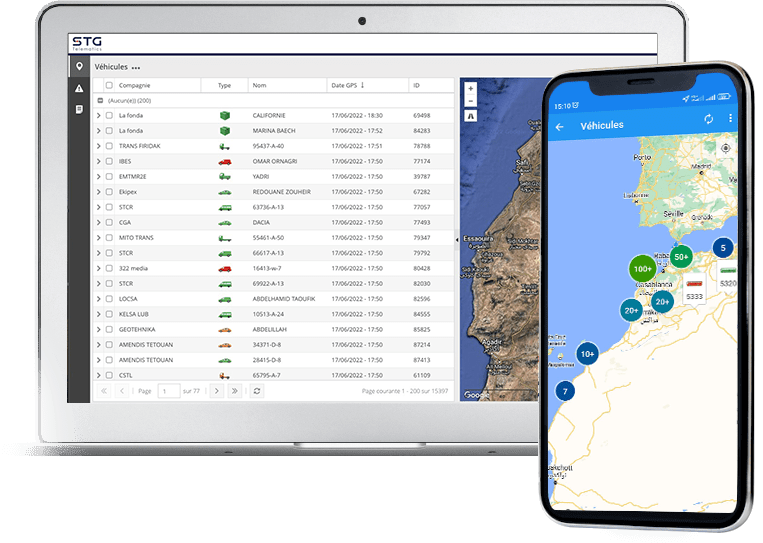 Find out how to optimize your fleet's operating costs