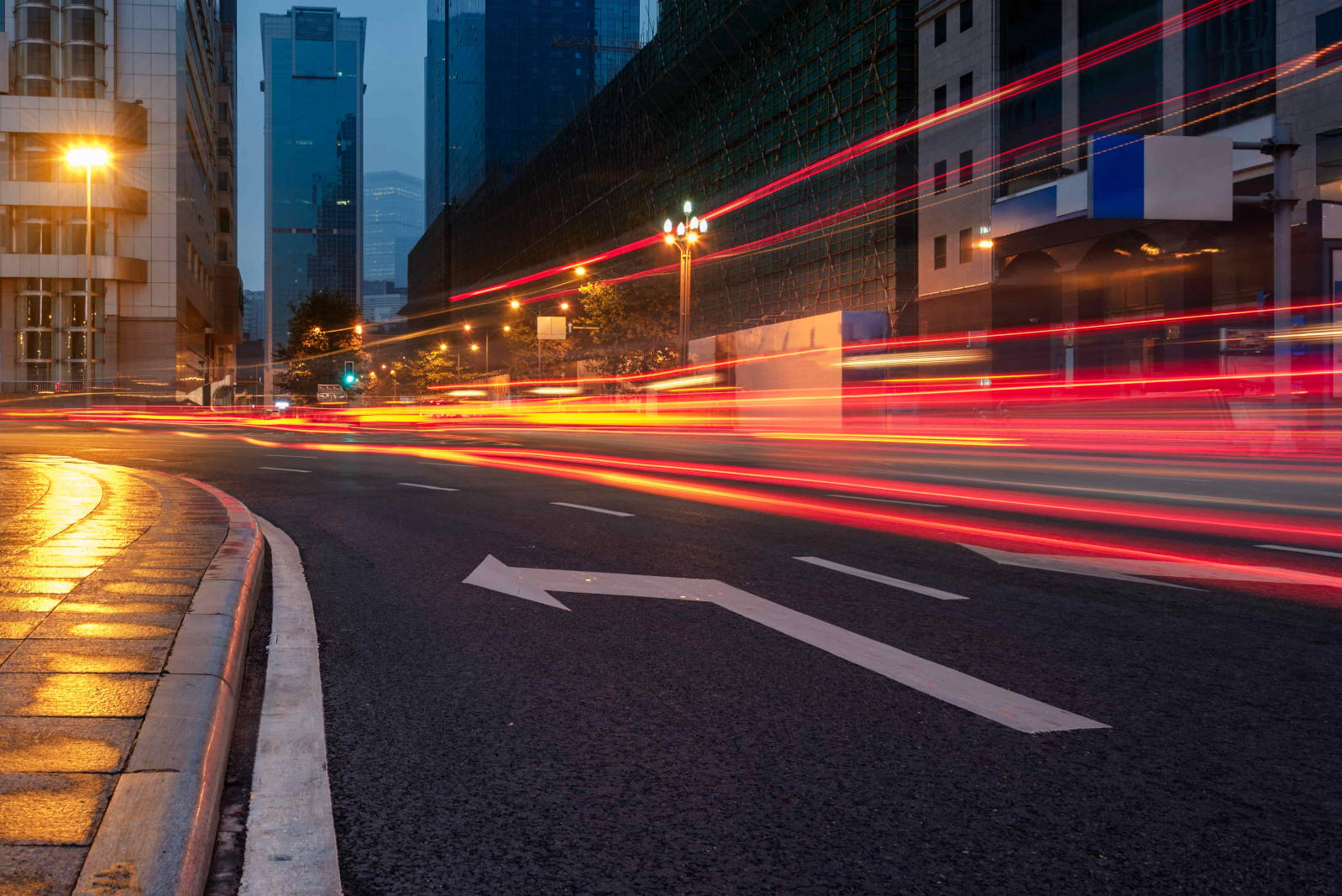 Leader of fleet management in North Africa
Created in 2008 in San José, California, in the heart of the Silicon Valley, we have come a long way since. First company to lunch telematics insurance in Morocco and North Africa, we now count over hundreds of thousands of telematics devices around the world.
Driven by excellence, we are committed to a future of unlimited possibilities where data is turned into smart fleet decisions and mobility is powered by highly advanced solutions.
With our expertise and cutting-edge technology, we want to turn your most complex mobility challenges into high-performance sustainable innovation and connect the world through safer, more efficient AI-powered fleet management.
STG Telematics is a place where passion, creativity and innovation align. We are committed to advancing technology, empowering businesses and making the roads safer for everyone.
We are the sum of our history
We are the sum of our history